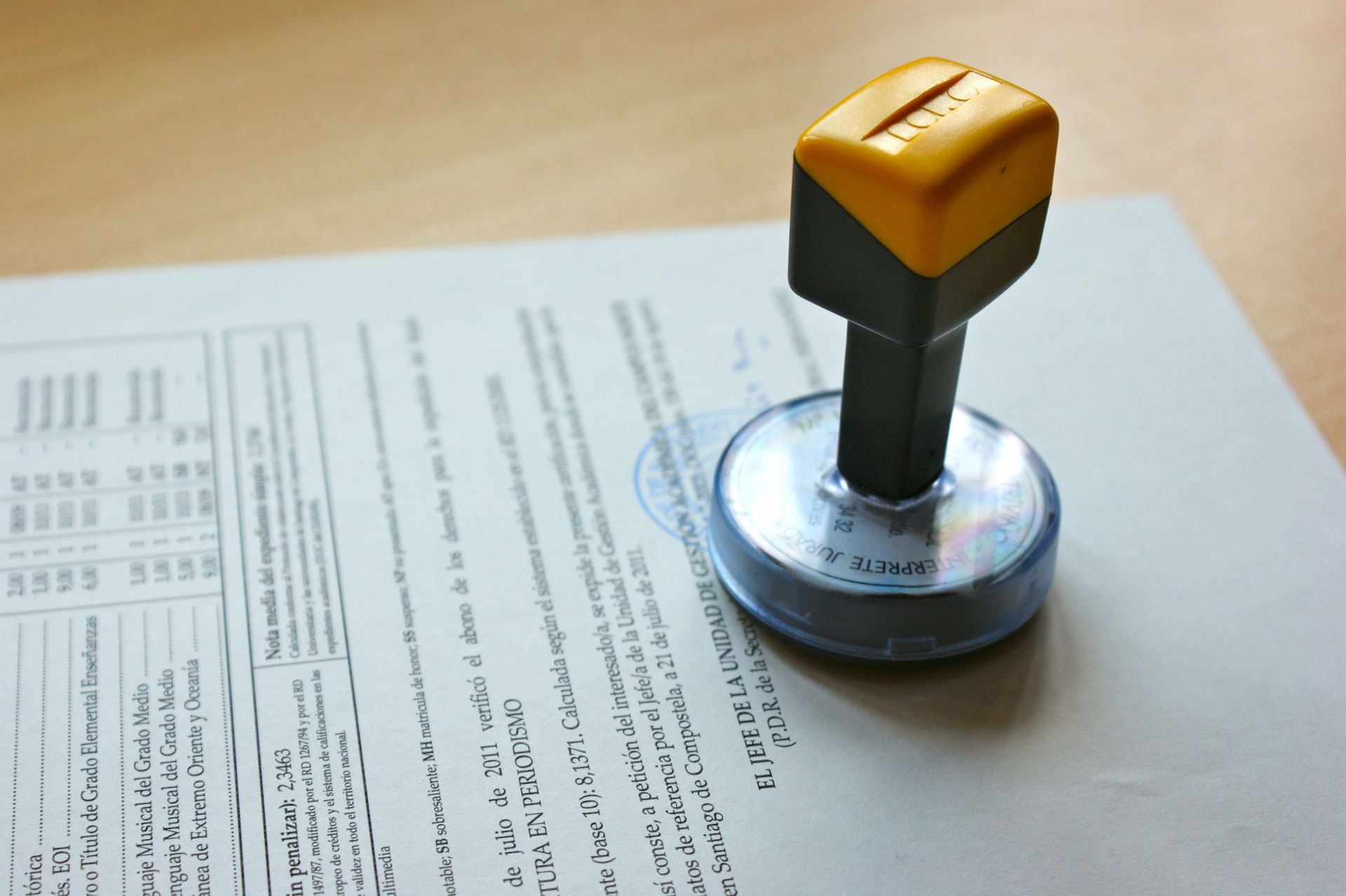 Certified & Sworn

Translation

We have 25 years of experience providing translations of legal documents for state and federal governments. We work only with accredited translators and can also provide sworn translations as needed.
guaranteed accuracy

for important projects
Our team of expert linguists are all certified by a legal authority as required for authenticity and acceptance.
Hard copies of translated documents can be notarized as requested and mailed to your address or picked up at one of our office locations.
We can provide a sworn statement on our letterhead stating that the linguist in charge of the translation completed is one proficient in the language pair.
Why might I need a
certified translation?
The government may require some documents to be certified by a language agency for legal purposes. Events with legal ramifications may need extra proof in order to stand up in court. When monetary benefits are in question, a certified translation helps support your case.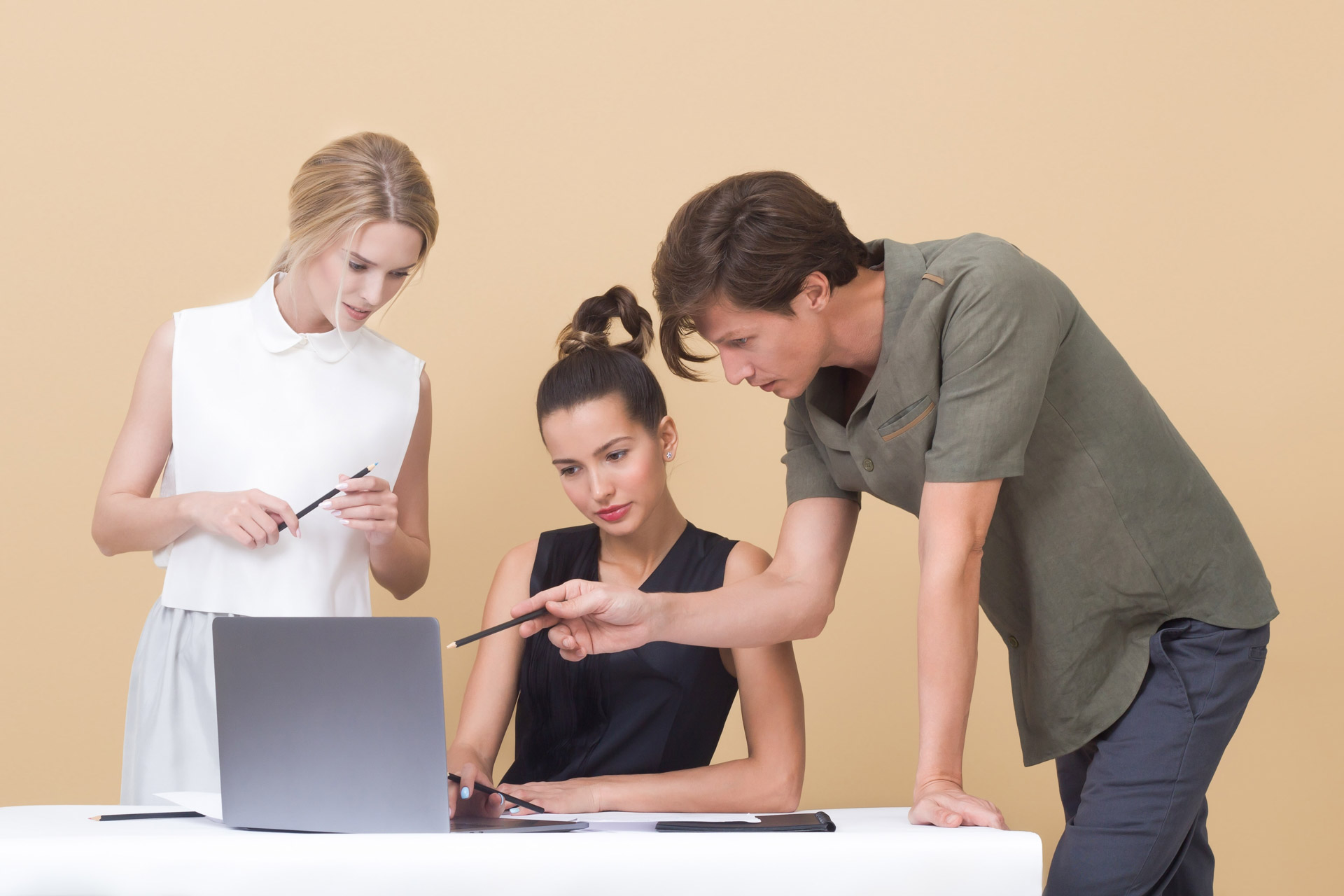 Document Acceptance Guarantee
Our translations management and team members completing the translation project stand behind the quality and legality of every project. Our pledge is that we will employ all our resources and policies to make sure all projects are completed not only to your satisfaction but also that of the government agency requesting it.
Certified & Sworn Translations

at a glance
Secure & Safe Document Handling
We understand that all translation services need to be handled securely for your peace of mind. We are careful with each and every document, and all work performed by our agency will be treated with the appropriate confidentiality and respect.
Quick Turnaround Times
We can handle rush projects as needed. Our completion times are extremely competitive and are provided at no added cost to you.
Clear Pricing
Once we receive your document and delivery specifications, we give you a clear quote for the services. This can be paid by check or electronic methods.
Apostille Services
An "apostille" is a form of authentication issued to documents for use in countries that participate in the Hague Convention of 1961. Although we can complete the translation using the correct protocols and professional staff, the Office of the Secretary of State provides this authentication service.
Get a
free translation

estimate

Use our request form or click start a chat to make a language service request.