YOUR LANGUAGE SERVICES PARTNER
At International Languages Services, we are here to service a wide range of language needs to help your organization communicate seamlessly with clients and partners across cultures. We are comfortable with small tasks and large, complex projects.
Interpretation Services
No matter what service you need, we are here to match you with the right pro for the job. If you can think of a language, we probably speak it. Our dedicated interpreting team is available day and night for on-demand services. We offer Interpreter services locally and nationally for On-Site, Over-The-Phone (OPI) or Video-Remote (VRI) requests.
Learn More
Translation Services
We work hard to accurately convey your message in any translation we do. We bring a modern touch to the translation world with a suite of advanced tools to assist our team of highly skilled translators.
Learn More
More Language Services
In addition to our popular translation and interpreter services, we also offer an array of supplemental language services such as cultural presentations, interpreter training and testing, transcription and more.
Learn More
Request Our Services
Our on-demand interpreters in many languages are available anytime you need them. Contact us to schedule your requests.
Get a Translation Quote
We have completed over 10,000+ translation projects in many languages, formats and industries. Contact us to get a free quote for your project.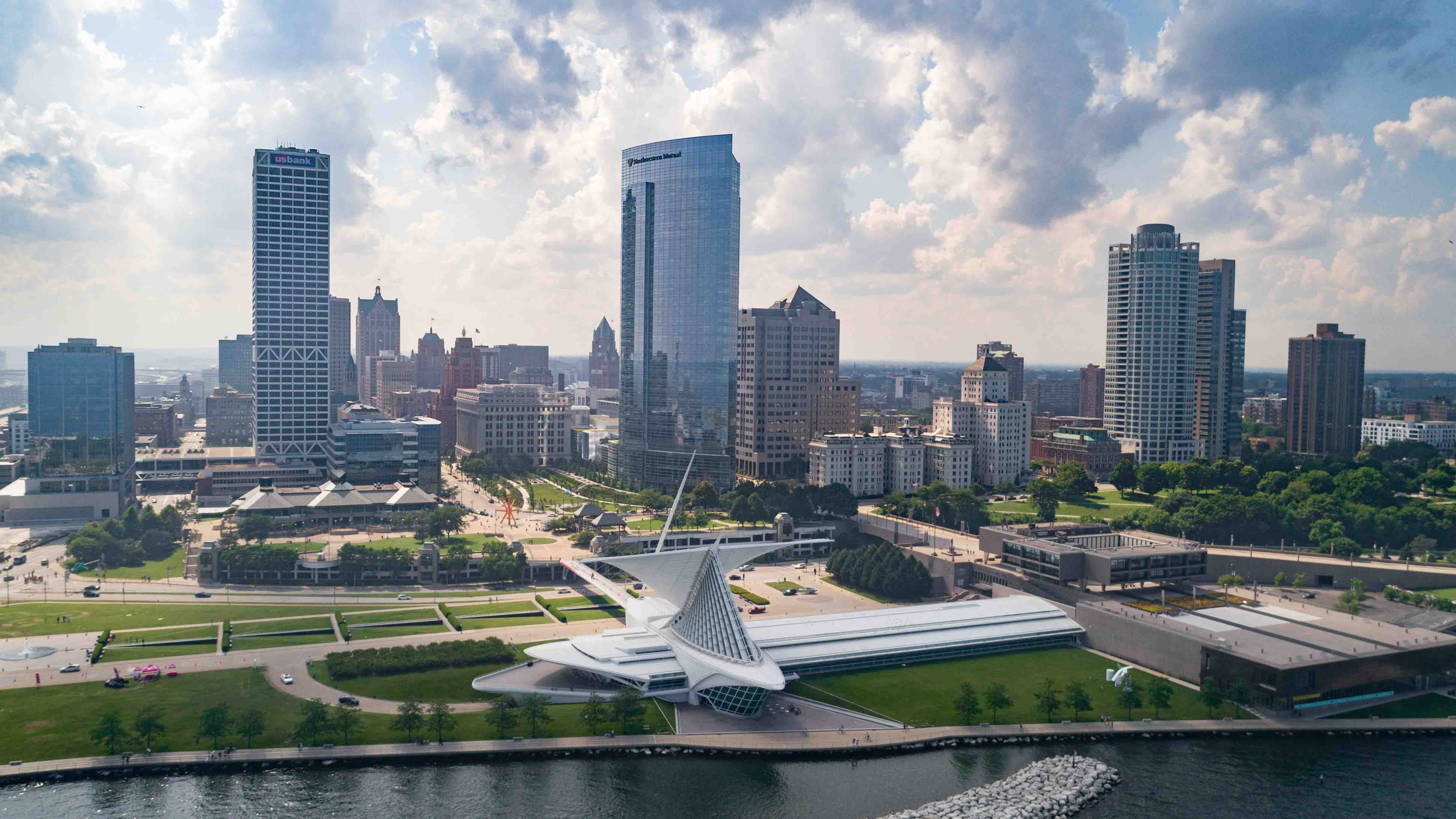 Join Our Network
We can work with you on a casual basis or with simple no-minimum contracts. We are here to match you with the right linguists.