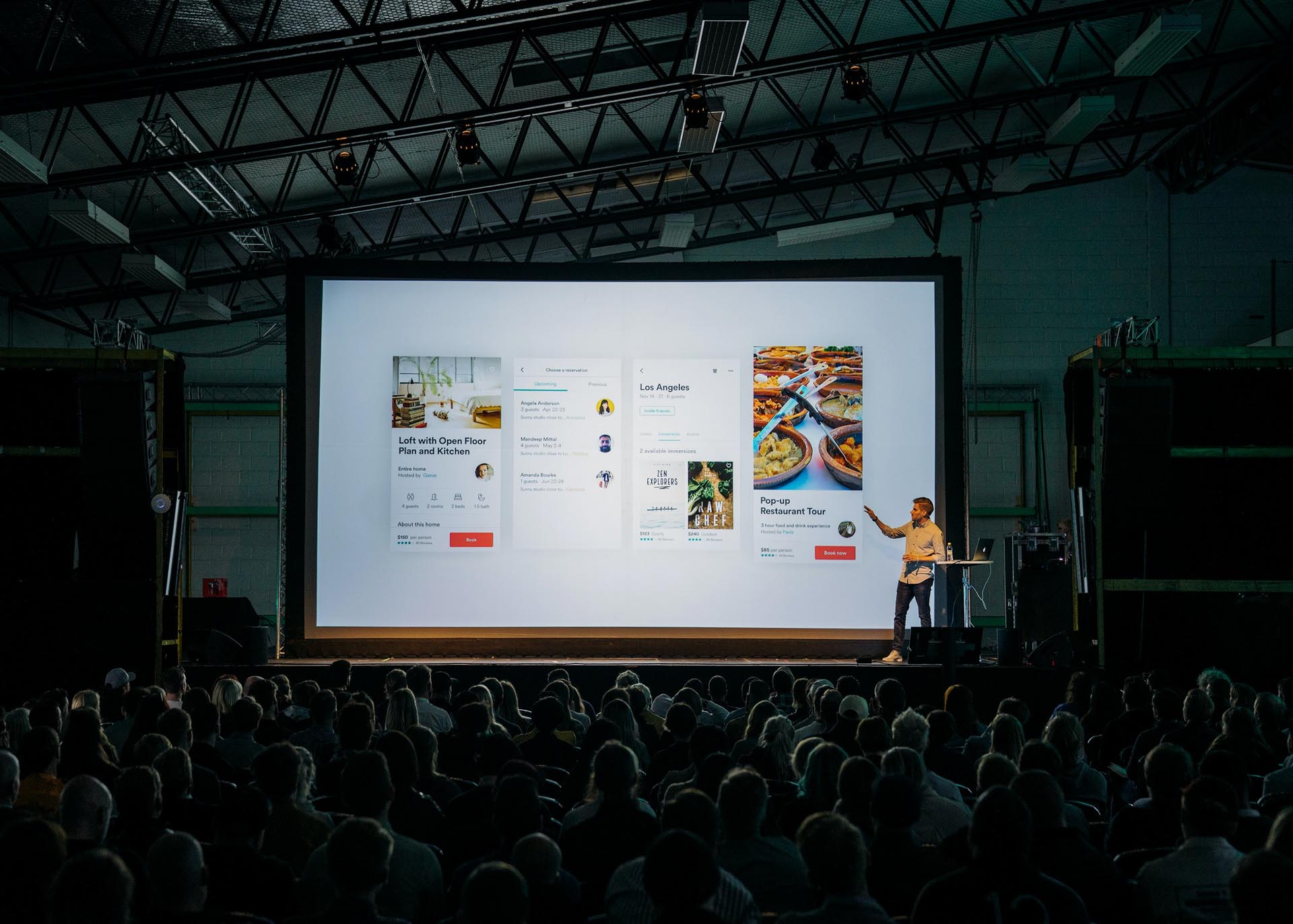 Conference

Interpreting

Our conference interpreters are skilled linguists trained to work in teams at large group meetings and conferences. We provide specialized audio and headset technology, making it possible for our teams to simultaneously interpret into a microphone. We offer conference interpreting from sound-shielded booths or from a remote location.
connect with your audience

without language barriers
Our conference interpreters can travel anywhere in the United States and are equipped with everything needed for a professional, stress-free process.
Our interpreters are comfortable working in language teams led by a project coordinator in charge of connectivity to ensure your event's success.
Connect seamlessly
with other cultures
A remote interpreter you can both see and hear can work well in situations where non-verbal communication is important, such as: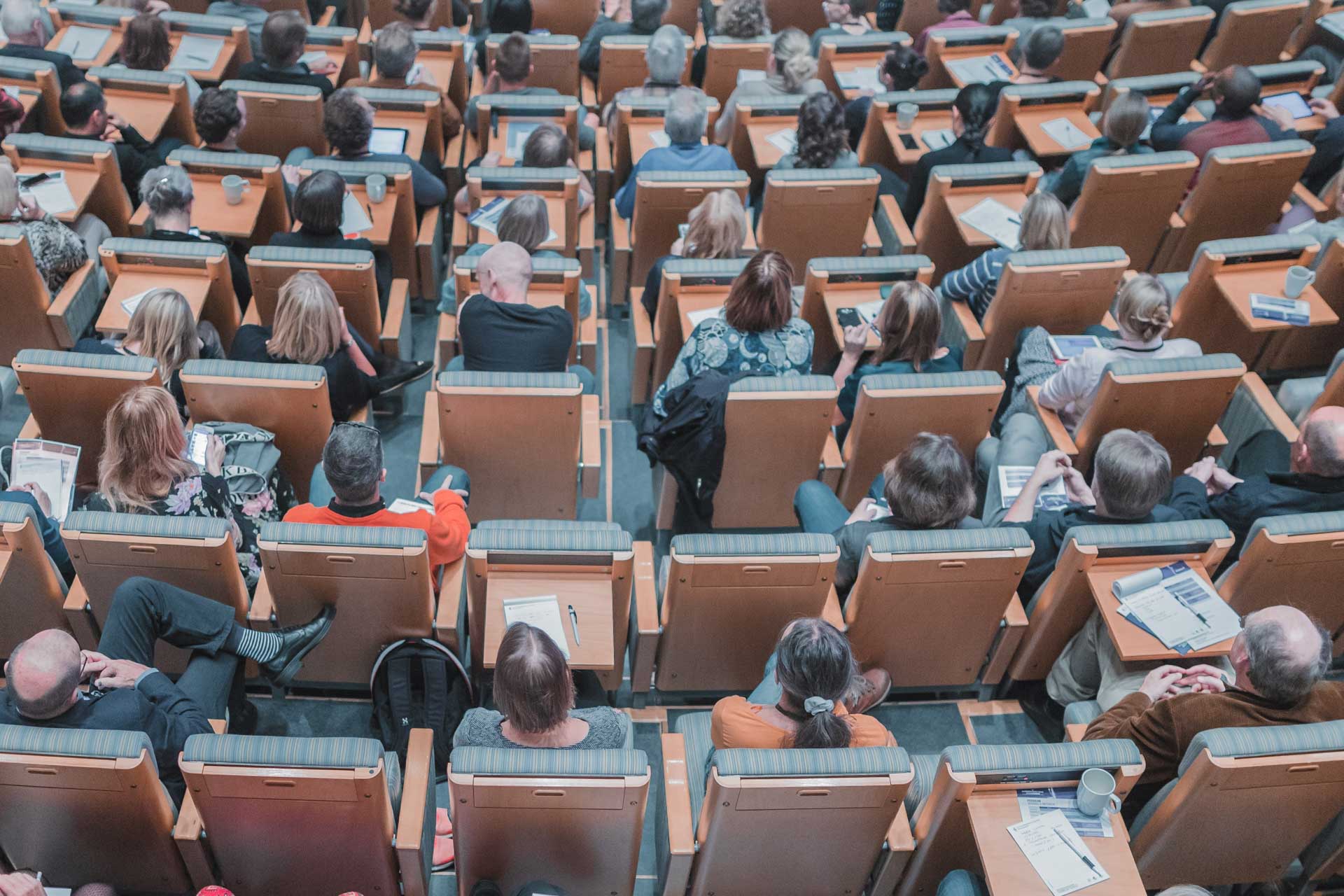 Specialized Conference Equipment Options
-Table Top Booths. Our sound-diminishing plexiglass booth can adapt to any 6'x3' table for quick equipment set-up

-Complete Booth. Sound-proof , fully enclosed booths provides acoustic separation allowing for a seamless interpreter job.
Qualified Conference Interpreters at the ready
Interpreters in Your Neighborhood
Our vast interpreter and contractor network means we can provide local interpreters for the common languages. For more exotic languages, interpreters can travel to you.
Precise Preparation and Planning
We prep both the interpreters and the team leader far in advance of your actual event. We get acquainted with the event location, conference agenda and presentation materials to make sure everything goes off without a hitch.
Professionally-Trained Interpreters
For large group events and international meetings, we provide professional and experienced interpreters who know how to work in teams and with cutting edge conference technology.
Simultaneous in Every Sense
Prolific simultaneous interpreting is a must for a successful conference or event. Our interpreters possess the mental agility to make this possible.
Interested in our
conference interpreter services?
Use our request form or click start a chat to make a language service request.