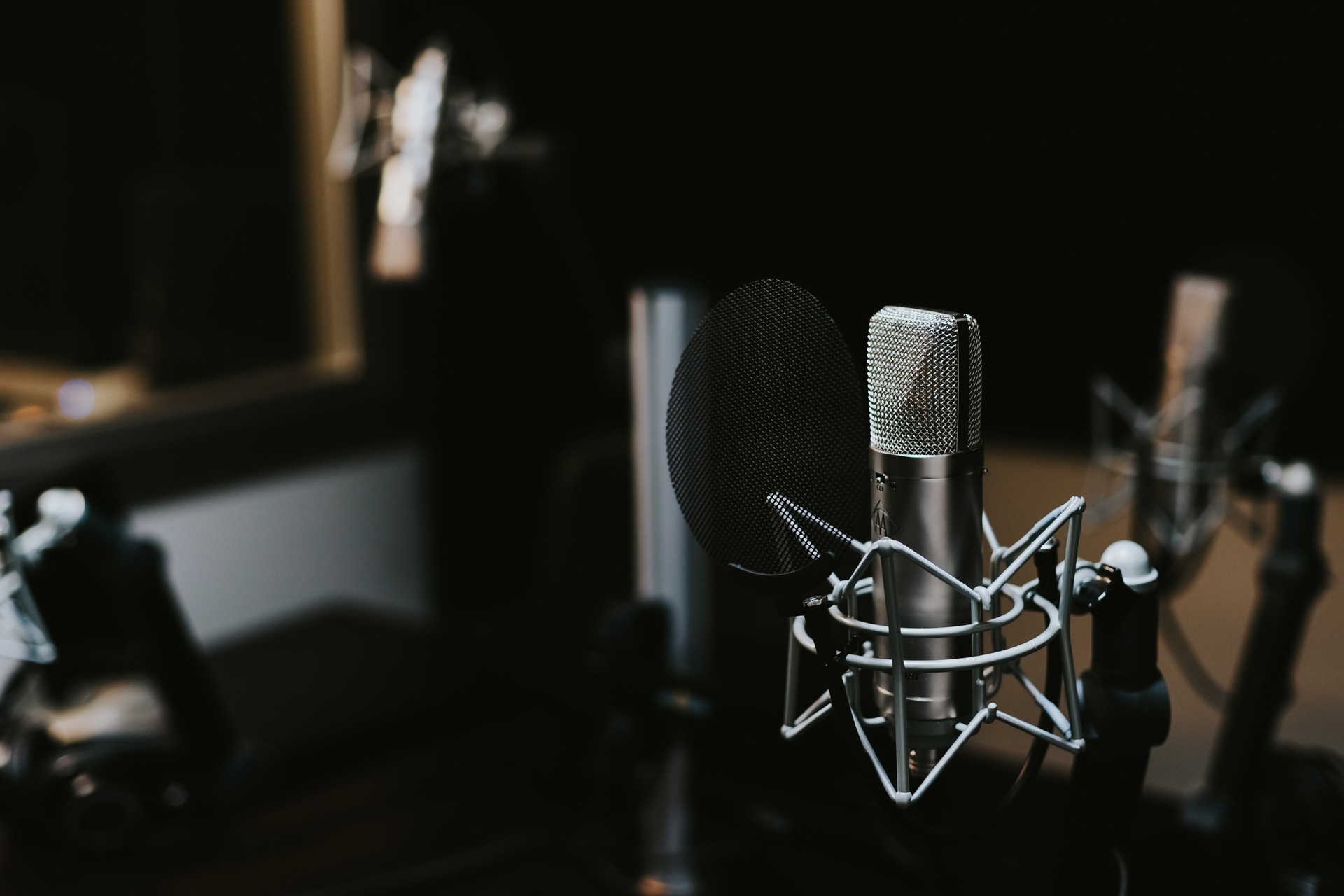 Foreign Language

Voiceover

We provide multilingual dubbing services for multi-language VoiceOver narration for film, TV, commercial, radio, or e-Learning recordings. Our qualified translators are skilled in language pairs and are talented voice performers as well.
We make your project
sound local
A film or video project originally created in a specific language can be modified to suit a new language. Timing and character immersion are very important.
Languages often vary from region to region according to accents and dialects. For example, Iberic Spanish sounds markedly different in Latin America.
Fast Quote - Easy Process
Professional Results
Once we receive information about your project, we start working fast to send you auditions within 24 hours. Our voice talent consultants and project managers work diligently to ensure you get the quality VoiceOver artist perfect for your project.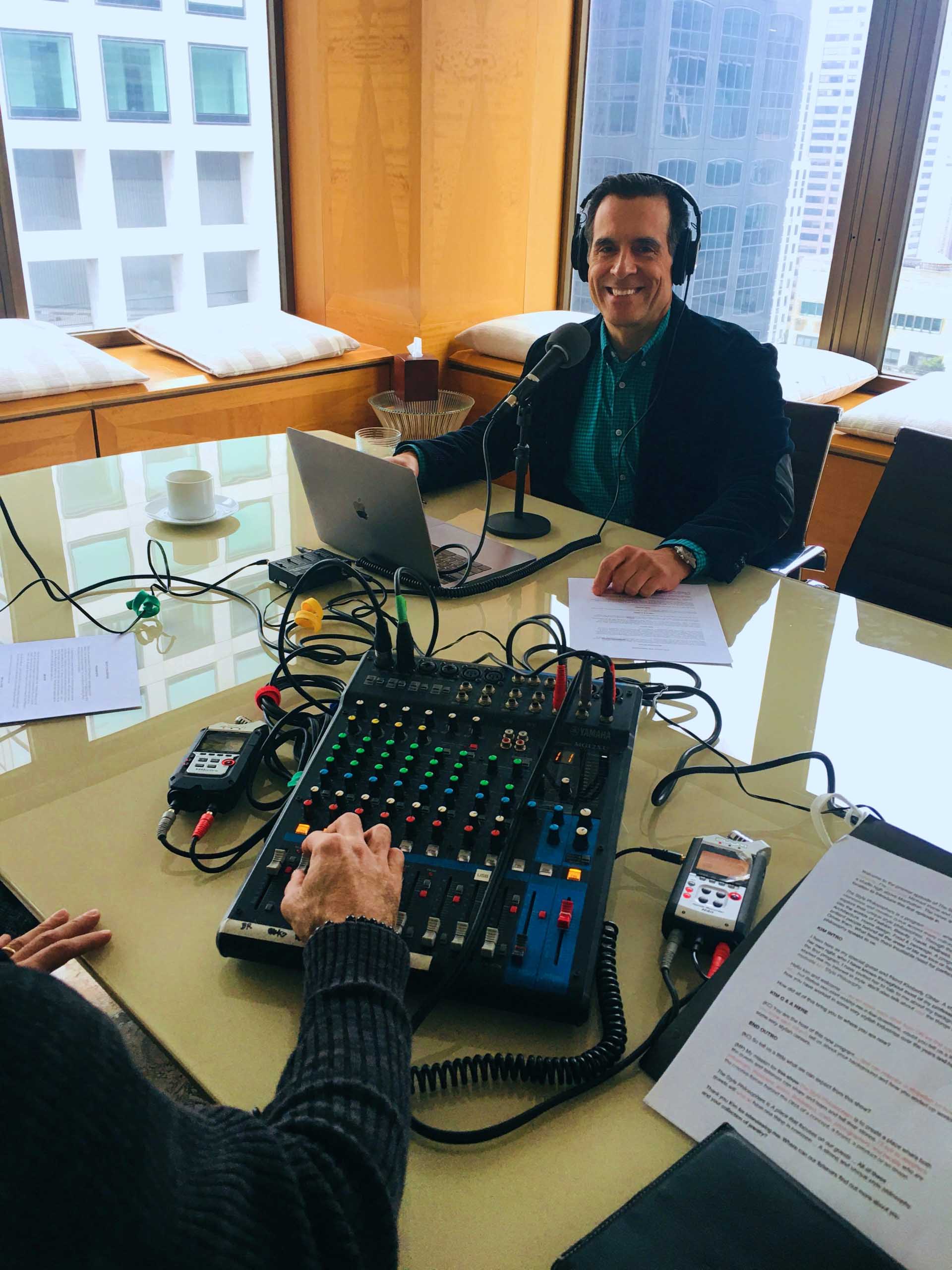 Make Your Projects Pop
We've screened and verified hundreds of top Voiceover artists in the industry. At your request, we can send you samples of some of the most recognized professionals in our industry. Prefer a specific dialect? We can provide many accents and regionalisms to suit your needs.
Foreign Language Voiceover services

at a glance
A Dedicated Team
Our team of talented individuals are here for you, working closely with your organization every step of the way. Your project manager is your main point of contact.
Collaboration is Key
We collaborate with other agencies to make sure we find the best talent and the right equipment specialists for your project.
Flexible Workflow
If you have your own studio, we can provide traveling VoiceOver talent. We can also work remotely, teaming up with your professionals to complete a project led by your organization.
All Inclusive Service
We can handle the entire project from transcription to translation to VoiceOver. We are your one-stop-shop for cost savings, project leadership and amazing results.
Tell us about your
voiceover project
Use our request form or click start a chat to make a language service request.